"World-Class Orthopedic Implants are affordable now"
We Bond+Well Ortho Products are India's reputed manufacturer, exporter, and supplier of Orthopedic implants & Instruments, Ophthalmic Knife & Instruments, Dental Implant and Dental Implant Instrument Kit, Plastic Sterilization Autoclavable Tray. Bond + Well Ortho Products established in 2005 by promoters, who are having vast experience in medical field for the last 15 years; and it is the golden opportunity to use this knowledge and experience to provide the best quality products to our valuable costumers. We are manufacturing Best Quality Orthopedic Implants & Instruments, Ophthalmic Knives & Instruments, Plastic Sterilization Autoclavable Tray as per ISO 13485:2016 quality management system and we have CE & FDA certification for our products which gives you assurance of best quality satisfaction. We have the expertise in manufacturing Orthopedic Implants and Instruments with the state of the art technology.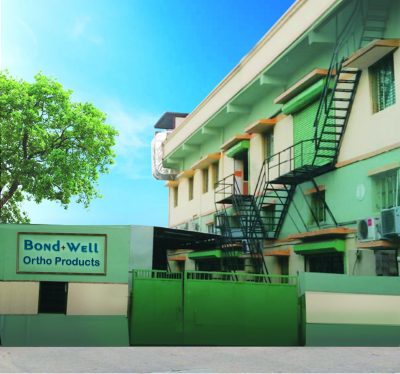 We Deliver Genuine Products
We own professional quality management & process inspection team which ensures that you pay for the quality you want at the most favourable price
"Thanks guys, keep up the good work! Orthopedic equipments is the real deal! It's exactly what I've been looking for. We've used orthopedic equipments for the last five years."
"You guys rock! I would also like to say thank you to all your staff. Thanks guys, keep up the good work!"